Become Our Dealer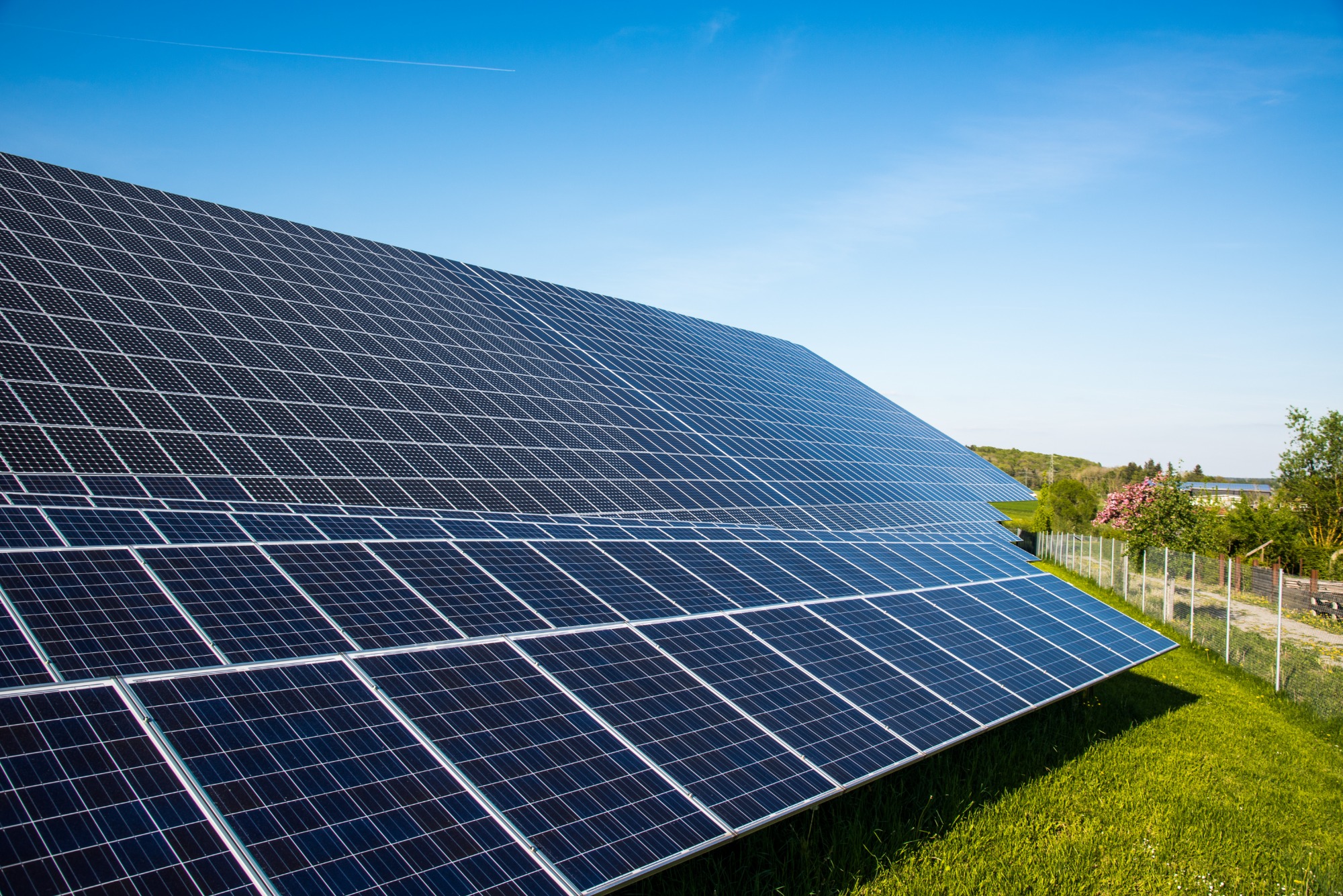 Why Choose Shawllar?
• Company strength
As a subsidiary of a listed company in China, we have a reliable background with rich resources in the industry, and professional technical support for you.
• Certified product
Our products are TUV certified and have performed well through all kinds of rigorous tests. Good products will be able to bring you confidence in sales, can save you a lot of after-sales pressure.
• After-sale guarantee
We offer after-sales services for all of our customers and end-users. You will get a response within 24 hours.
As an Shawllar dealer, you will have:
• Professional team
We have a professional team to help you deal with various problems in the sales process, and provide professional training on product knowledge, installation methods, sales-related, after-sales processing, etc.
• Rich resources
Once you become one of our distributors, marketing documents will be offered to you upon your request.
• Good price
As our distributor you will enjoy good internal prices, timely promotional information.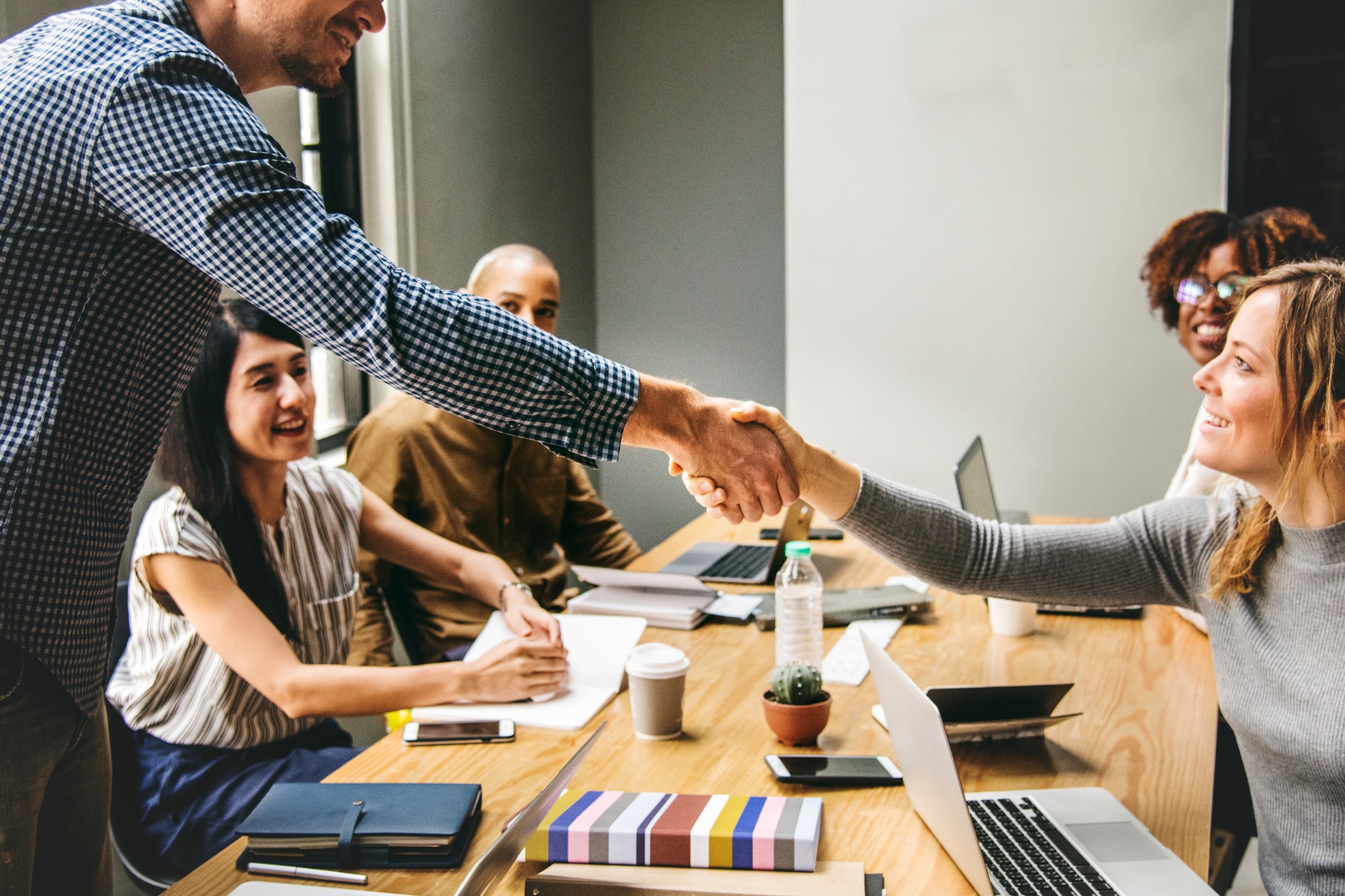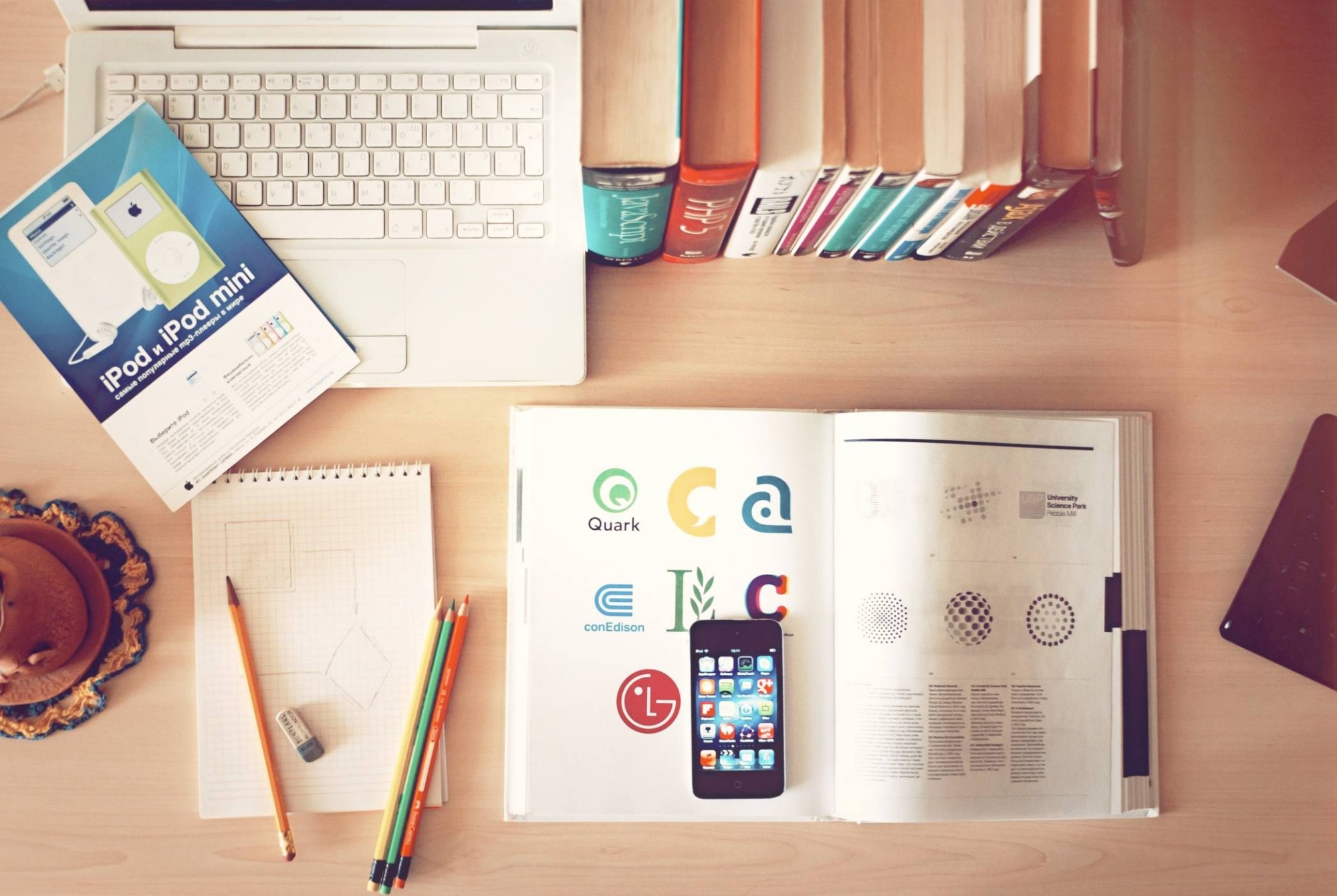 Become a dealer of Shawllar now!
• Submit an online application or leave a message
——We will reply you within 24 hours .
• Communication and negotiation
——Determine cooperation mode.
• Signing of contract terms
——Become a distributor.
• Fulfill the contract
——To complete the contract .
Inquiry for dealership:
info@shawllar.com

To become an Shawllar's dealer, you need:
• Accept our professional training on products, installation, after-sales and so on.
• Provide quality service to customers and constantly improve customer experience.