Marine Solar Panels
Shawllar's Marine Flexible Solar Panels
As the main source of power for ships, fuels have exacerbated environmental problems such as the greenhouse effect and air pollution. Engine work produces noise pollution. It is a general trend to find clean and efficient energy supply methods. Photovoltaic power generation has no noise pollution, no environmental pollution, and has excellent characteristics such as high efficiency, automatic operation, and maintenance-free, which is very suitable for the electricity demand on ships.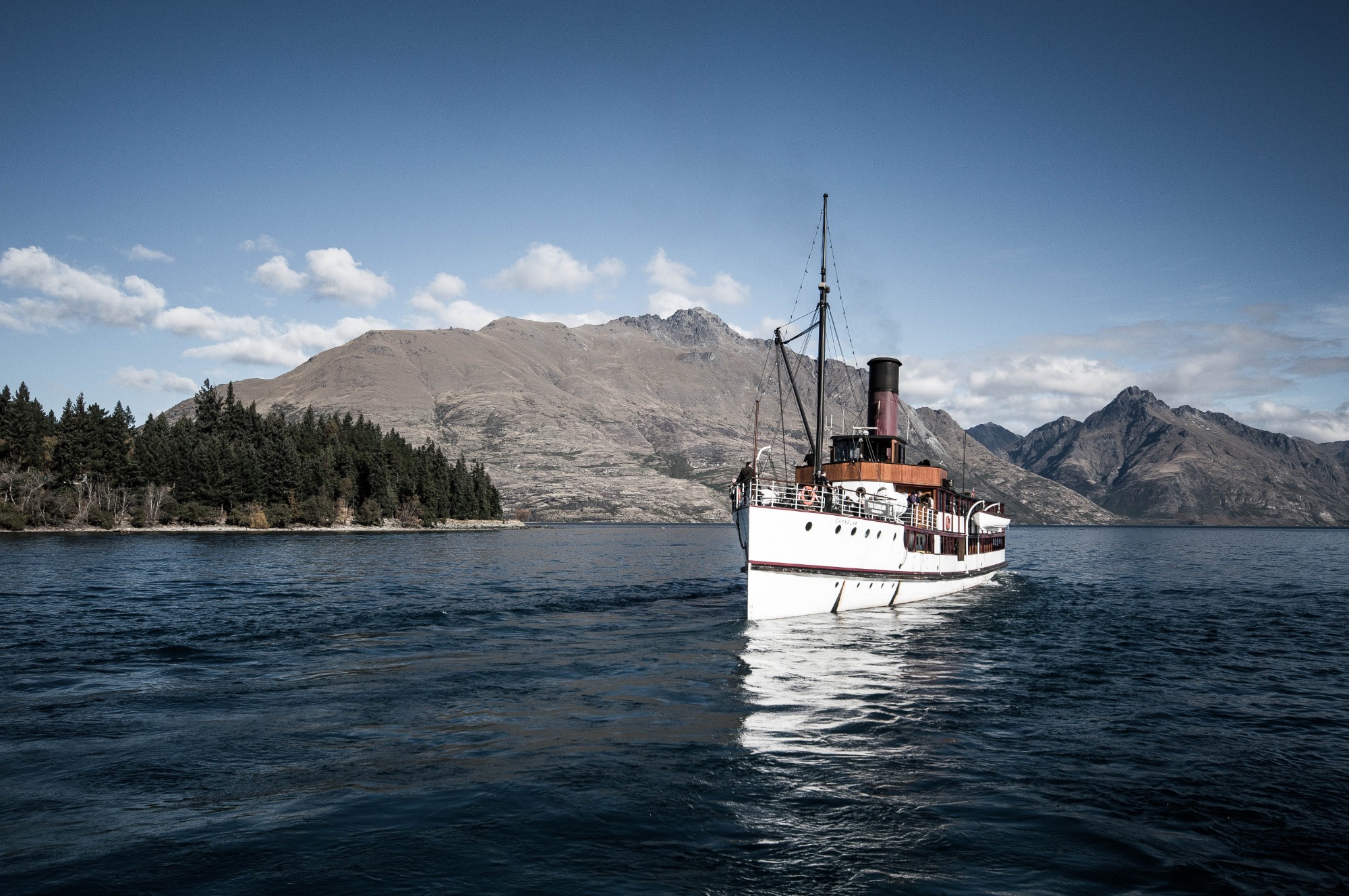 Here's what you need to know about marine photovoltaic systems
1. What does a complete set of marine photovoltaic power generation system include?
Flexible solar panel+ controller + photovoltaic cable + silica gel

2. How do photovoltaic modules drive electrical appliances to work?
The photovoltaic module receives the sun's rays and converts the light energy into electric energy, which is connected to the controller through a cable to convert the unstable current into stable current output. The controller is connected to the battery, and the electricity generated by the photovoltaic module is collected to the battery, and the electricity is taken from the battery when the electrical appliances are working.

3. A reasonable estimate of your own electricity demand
How much electricity you need depends on how many electrical appliances you have to work. Calculate the electricity consumption of the main electrical appliances in a day and sum up the approximate daily electricity consumption. Since electricity usage may be inconsistent every day, some margin should be left.

Several characteristics of Shawllar's marine solar panels
1. Excellent weather resistance, aging phenomenon such as peeling and yellowing is not easy to occur in the case of strong ultraviolet and strong salt spray.
2. The product is light and thin, saving the space of the ship.
3. IP68 waterproof rating, can withstand rain, wind and waves.
4. Easy to clean, the smooth surface can be cleaned by rain washing, saving manpower.
5. Adhesive method, easy to install and remove.
6. German TUV certification, safe and reliable.
7. Health and environmental protection, no glass fiber, no solder ribbon and lead-free.

The super performance of Shawllar's photovoltaic modules can meet the off-grid electricity demand of various ships and ensure their safety and reliability.

Applicable ship types
1. Civil ships:
Transporter -- passenger, cargo, freighter, ferry, barge, etc.
Construction vessel -- dredger, crane, floating dock, salvage vessel, laying vessel, piling vessel.
Fishing vessels -- net fishing vessels, fishing vessels, whaling vessels, fishery processing vessels, fishery survey vessels, refrigerated transport vessels, etc.
Port vessel -- icebreaker, pilot vessel, firefighting vessel, supply vessel, traffic vessel, working vessel, oil slick recovery vessel, etc.
Ocean development ship -- ocean survey ship, deep submersible (boat), drilling ship, drilling platform, etc.
Tug and push boats -- ocean tug, harbor tug, river tug, ocean tug, river tug, etc., light development of high-speed craft - hydrofoil craft, hovercraft, flapping craft, semi - submersible small surface craft, wave boat and so on.

2. Military ships:
Surface combatant vessel
Underwater combat vessel
Special combat ship
Auxiliary vessel tugs and pushers -- ocean tugs, harbor tugs, river tugs, ocean tugs, river tugs, etc., light development of high-speed craft - hydrofoil craft, hovercraft, flapping craft, semi - submersible small surface craft, wave boat and so on.

If you are looking for assistance with marine solar panels or solar systems, please no hesitate to find Shawllar. We specialize in the development and maintenance of solar sailing boats and all types of boating solar panels and systems. We would be happy to discuss designing customized solar system solutions with you.